"Harp.Works"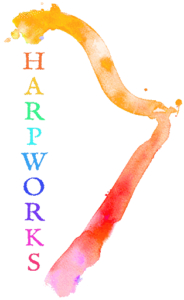 Harp Music
The first comprehensive online database of original Harp music.
Features composers, publishers, instrumentation, and samples.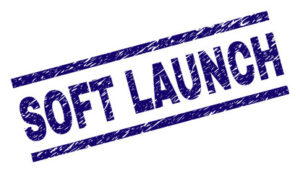 www.harp.works
is a free to access online catalogue of published music for harp (solo and chamber) including instrumentation, composer, duration, standard, first performances, commission details, publisher, link to audio, PDF of first page if available, etc.
This error message is only visible to WordPress admins
Error: The account for harpworks needs to be reconnected.
Due to recent Instagram platform changes this Instagram account needs to be reconnected in order to continue updating. Reconnect on plugin Settings page
HARPISTS, COMPOSERS & PUBLISHERS Please bookmark and visit the website to help add information so that it will be an ongoing useful resource for all harpists to use for many years to come.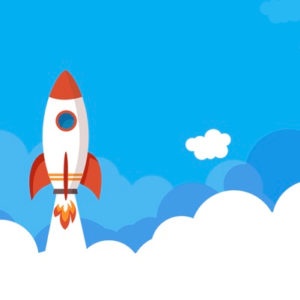 Soft launch of the website late in 2019, with a full launch by summer 2020.