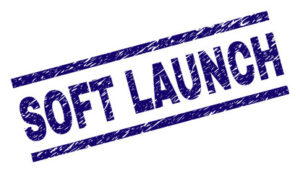 HARPISTS, COMPOSERS & PUBLISHERS – Harp.Works needs your help!
Please bookmark and visit the website to help add information so that it will be an ongoing useful resource for all harpists to use for many years to come. Submit information about works which need to be added to this database through the link below.
*Whilst we are building this database the search facilities have been kept deliberately simple to start with. Once we have a sufficient number of pieces listed then more search facilities will be added. We recommend selecting either the INSTRUMENTATION or COMPOSER button to start with for your initial search.
We are aware that more music needs to be listed. PLEASE SUPPORT US DURING THIS SET UP STAGE and help us by filling in the form and adding a work to the database HERE.   Thank you!
Browse